Cyriaque Griffon presents « HAVANA 505 »

The amazing, movie-like true story of Fernando Pruna
;
Author Cyriaque Griffon / Sydney, August 2012 /
Touring Australia when suddenly…505! Premonition…?
;
(After 2 years of  captivating conversations and investigations, French writer Cyriaque Griffon tells us about the fascinating story of Fernando Pruna / book to be released in January 2013 / Language : French)
Watch the thrilling teaser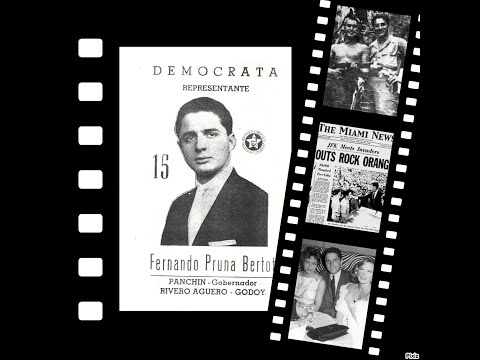 Click on TV to watch French show « La Grande Emission » & Havana 505 presentation (French speaking)
ENGLISH SUBTITLES ARE AVAILABLE (when clicking on bottom right icon of the video-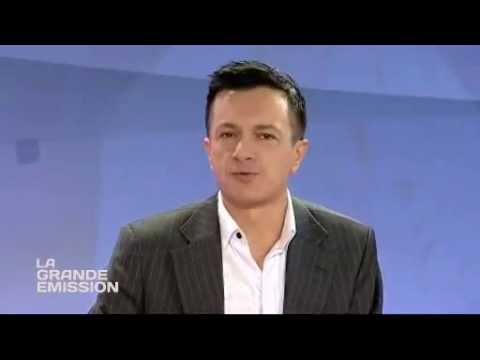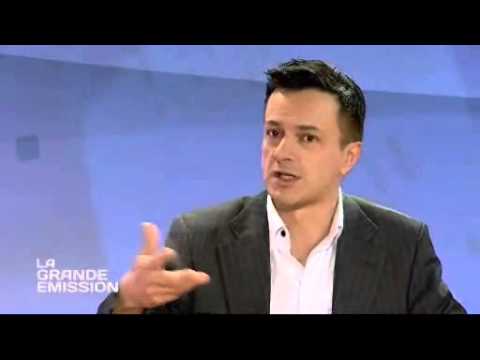 A TRUE THRILLING STORY (see teaser below)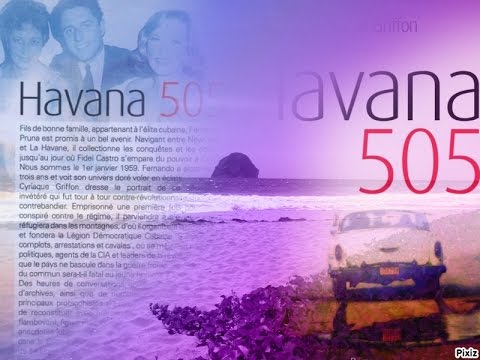 MORE ON THE CHARACTERS (Click here) 
The 50s, NYC, Havana, bombshells, movie stars, dollars, guns, gangsters, mob, politicians, intelligence agents, the Cuban revolution, spies, counter-revolutionary conspiracies, prisons, escapes, secret anti Castro movements, the Bay of tPigs,  the Soviet missiles crisis, the Cold War, the US ban, the CIA, JFK, the KGB, political prisoners, hatching plots, outmanoeuvring the enemy, secret messages intented for the FBI, surveillance, contrabands,  dark jails and terrible fortresses, tortures,..And the biggest (click here) iconic figures of a fascinating era  all come together with a Cuban counter-revolutionary young man…Some of them would change his destiny forever. Fulgencio Batista, Fidel Castro, Ernesto Guevara, Celia Sanchez…
Fernando's father was a prominent Havana lawyer who had among his clients former Cuban dictator Fulgencio Batista, at a time when the most powerful American mobsters like Meyer Lansky and Santo Trafficante, would run the most profitable businesses of all times in Cuba thanks to their friendship with Batista and his corrupted government.
A good looking young man, Fernando studied in Columbia University in New York and dated numerous girls among them Hollywood golden era screen sirens. He had a flair for entrepreneurship and started a business relationship with US tycoon EM Loew. He was elected to Cuba's House of Representatives – the youngest ever at age 23 – while Batista's regime was on the verge of collapsing. Following the revolution led by Fidel Castro in 1959, Fernando was arrested for conspiracy and plotting against the new regime. He escaped and founded an anti-Castro resistance movement. He was captured and then sentenced to death  by a firing squad
after being accused by his enemies of being a « CIA agent ». Humiliations and interrogations would be then part of Fernando's everyday life in the terrifying fortress of la Cabana or on the Isle of Pines.
;
All this sounds like a classic golden
era Hollywood movie….Except that Fernando Pruna's story is true…Il all startedlike a musical but turned to noirish thrilling twists and turns…After spending two years collecting precious detailed information, French award winning author Cyriaque Griffon tells the amazing true story of Fernando Pruna. The incredible biography of a young man fighting against the new 1959 Cuban society. (Publisher : Michalon, Paris / Language : French / Date of release : January 2013)
Click here to know about the characters of this movie-like true story!

/
.
Jet society, showgirls, movie stars

.
Gangsters

;
When Cuba was a haven for the mob bosses…
;
…and when Havana was a tropical playground
and then…
;
1959 : the year when everything changed
;
Hiding
;
Plotting against the regime

;
;
Man hunt

From jet set to jail set
Bars &  chains;
;
The Cold War
,
1961 : The Bay of the Pigs
,
1962 : The missiles crisis
or when the world was taken to the brink of nuclear war

Castro                              Kennedy                       Khrushchev
Contrabanding…
;
« 505 » sounds like an « SOS »
Not to mention…
...the most mysterious pair of shoes ever !
(Above : photo taken by FBI, Miami, 1961)
(Fernando Pruna, circa 1955)

Suspenful and enthralling,
when a man  gave himself a mission :
to combat the enemy and to save his country.
This is the true story of Fernando Pruna in
« Havana 505″
authored by French award winning writer Cyriaque Griffon
and to be released in January 2013 (French)

[US classic movies extracts above starring : Ginger Rogers & Fred Astaire in « Roberta » (1935) / Veronica Lake (circa 1945) / Lauren Bacall & Humprey Bogart in « The Big Sleep » (1946) / Jayne Mansfield in « Will success spoil Rock Hunter » (1957)  / William Powell / Orson Welles in « Citizen Kane » (1941)]
When the Pruna affair hit the headlines :

Cornell Daily Sun, Dec 9, 1959
.
.
.
.
.
.
.
.
.
.
.
.
Milwaukee  Journal (November 30, 1959)
Herald Tribune (December 2, 1959)

Star Banner (December 2, 1959)
Miami News (July 17, 1960)
Palm Beach Post (December 29, 1962)

Rare film of trial (Yale University)
Milwaukee Journal (November 30, 1959)
Thank you Fernando for the comments you sent me after reading HAVANA 505 . This is the best award I could hope
[… Then slowly I started to read with my rusty French some of the pages. When I was in front of the firing squad. I could understand it, it was like reliving it, like if I was looking at a movie of times gone by 53 years ago. So exact, so precise, to truthful in every word written or spoken. It was an emotional experience…][…And then I went to
another part of the story, El Morocco, dancing with the ladies and the New York City atmosphere of those golden times. Most delightfully written, with such a sense of timing and vivid dialogues. You are such a proficient writer, so gifted, so delicate in the handling of words. ]
And yet I cannot aspire to feel the nuances of your magical writing. Simply said, my French is not that sophisticated. But, still, I can detect the signs of the thinker, the person that turned himself into me for two long years to feel what I felt and to do what I did. Like an actor who takes the part of another person and becomes that person for as long as the work lasts. Such duplicity of personalities, such transformational ability can only be done by a gifted mind like yours, my dear friend. But you did it and I know that you could do it from the first day. I always told you so and you, I am sure remember. You had the sensibility to feel my feelings and to live my actions. My dear friend I do congratulate you for the work accomplished. You did it and you did it excellently.
As for me at least now I know that I can die tomorrow and what I lived and felt and experienced will not die with me. It is there beautifully recounted, in black and white, never to be forgotten.
With the most sincere appreciation of your friend,
Fernando Pruna, December 2012
ACKNOWLEDGEMENTS
I would like to gratefully and sincerely thank Fernando Pruna for his guidance, understanding, patience, and most importantly, his confidence.
Solange Podell for her extreme kindness and the precious documents she gave me.
Denise Darcel for our sweet conversation I will never forget.
Paul Robinson for helping me understand better thanks to « Cable to Castro »
Lulette de Betancourt fo her wonderful anecdotes.
Claudia Podell MacGruer for the nice « lizards and soldiers story »
Andres Pruna for our conversations about the Bay of the Pigs and JFK.
Eudelia Pruna for her memories about September 1959.
Pedro Fuentes-Cid for his jail stories.
---